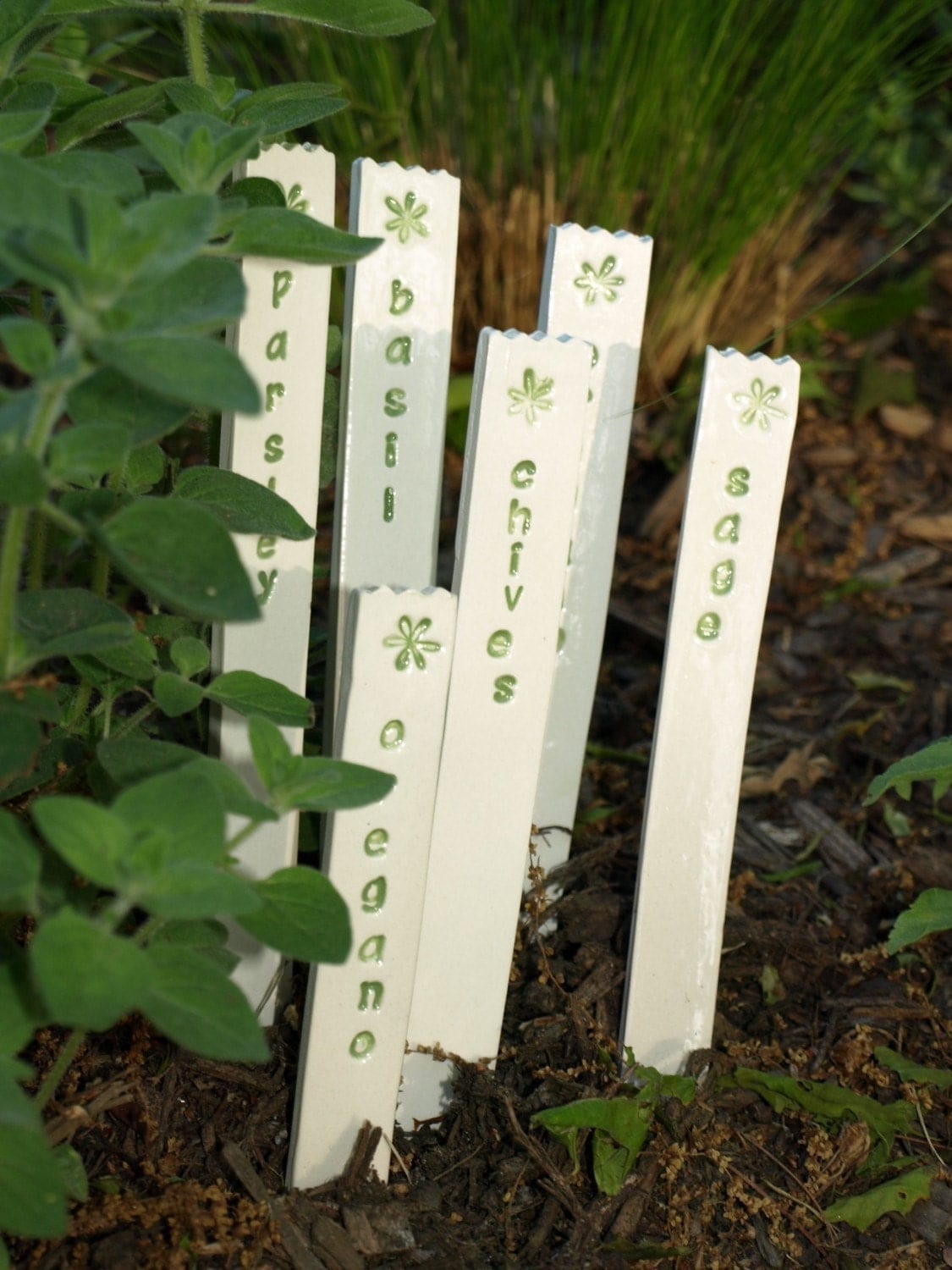 These beautiful garden stakes were
created by zinniadesignstc and
are available on etsy.
April's Garden Club program will be a little something different this month -- we are creating ceramic garden stakes. These stakes will be used to raise money for future Garden Club activities.
This will be a nice departure from the wonderful presentations we have had lately, and a great opportunity to socialize and get to know each other, especially all of our newer members. It will also be an opportunity for everyone to participate in a fund-raising project.
Check out the
Pinterest Board
we've created to gather ideas (feel free to pin other ideas there as well). And bring any tools you think might be helpful in creating our designs.
See you Tuesday, April 2 at 6pm for the meeting, and 7pm for creating the garden stakes.